IT'S DONE! What YOU have been waiting for! It's HERE! + special actions & benefits for YOU to discover! Start earning now!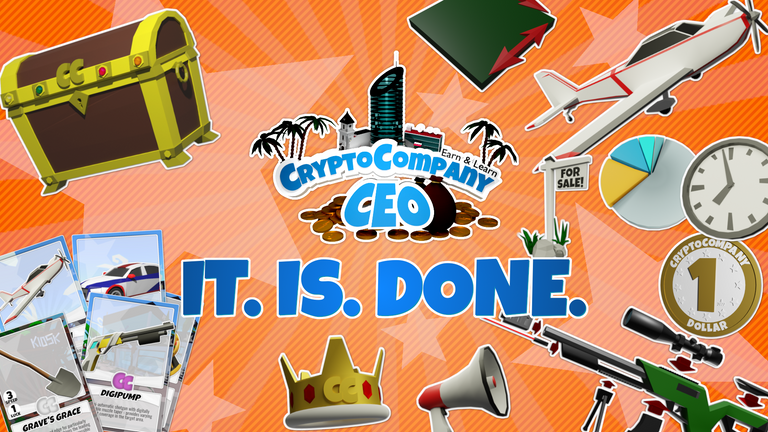 Dear Readers, Hivians, Fans & Friends!
Today is a special day. Many people asked for. And somehow it feels a little bit like a big step...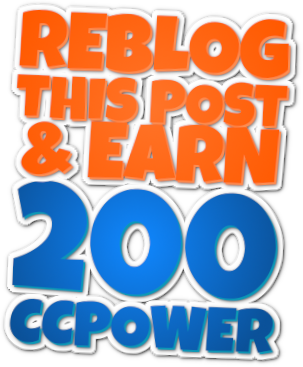 Many people asked for an overview of the game, which we understand. We have worked on an all-round presentation of the most important aspects of CryptoCompanyCEO. Our goal was to present the aspects of the game in an understandable way. Illustrated, as far as possible to the current progress of the game. Even though some would call this a "whitepaper", I personally don't like to use that word. However...
This section of the website is meant to inform you as best as possible - also in the future. That's why I plan to expand this information area bit by bit with new/further aspects, if they will be integrated into the game - something you wouldn't do with a whitepaper (that's another reason why I don't like this term for it). It should always give you a starting point if you want to learn about CryptoCompany CEO or tell a friend about it.
Now I don't really want to keep you any longer and give you some time with the overview on our website. I have linked individual subpages directly below. But first a **spoiler alert:** If you scroll through the overview, you'll notice something.... I wanted to highlight it here again modestly: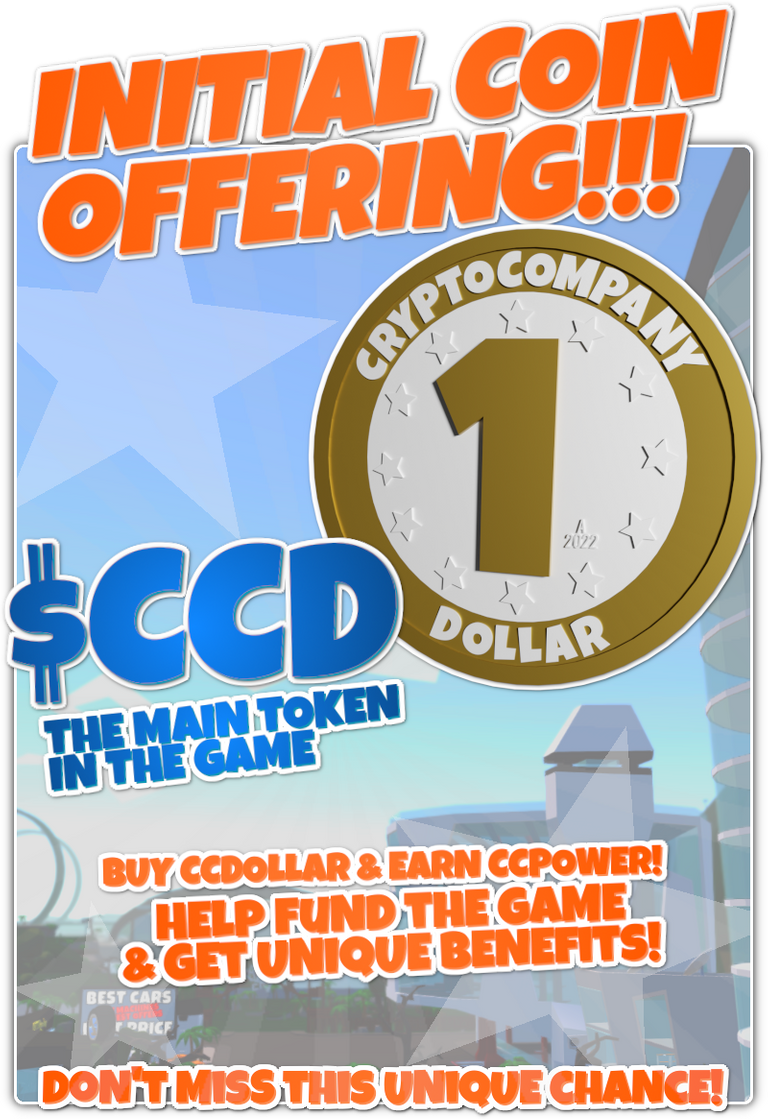 And now...


If you want to learn more about CryptoCompany CEO, now is your chance. There you will also find more information about our tokens and what advantages you will have with them. As we said, we will continuously expand the content as it becomes relevant. If you miss a topic or there is any ambiguity, just let us know and we will be happy to answer your questions and improve the overview.
For example, do you need more graphics like the following?

What? Look again! CCPower for a reblog? Yes! 200 CCP! Let's go!
---
Now it only remains for me to say goodbye for today.

See you later in the comments!

Make the most of the day!
---
Remember

and the other currently running actions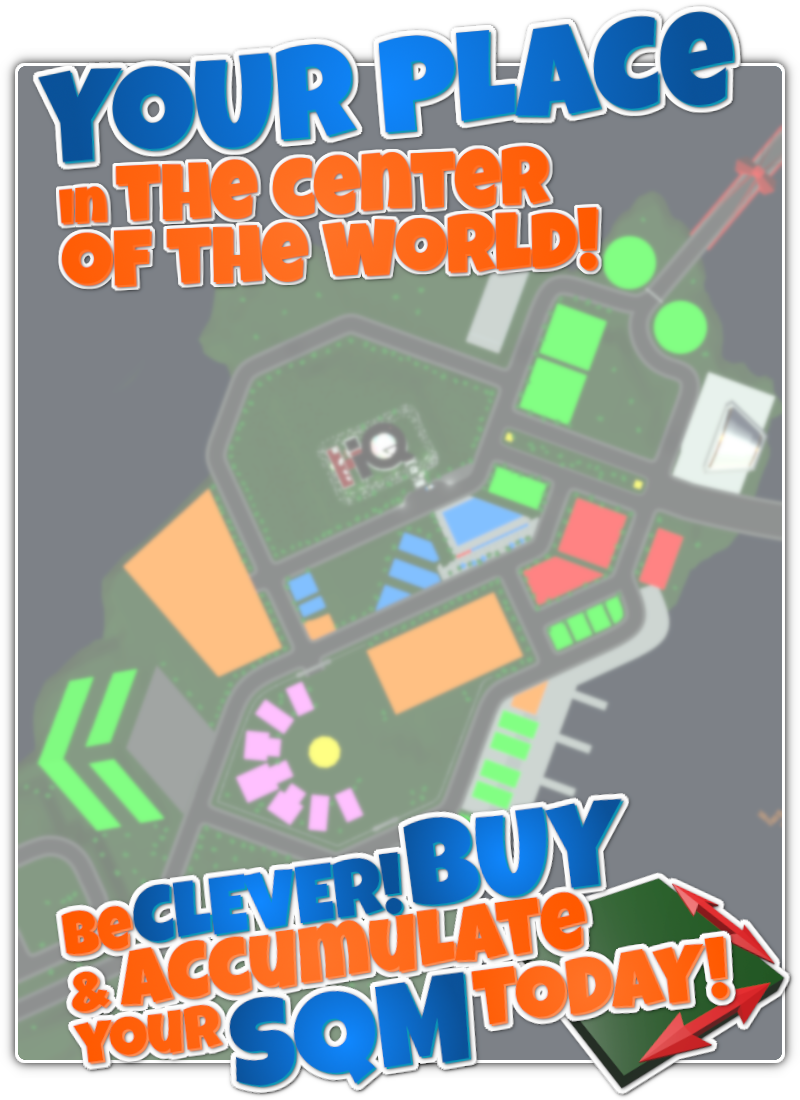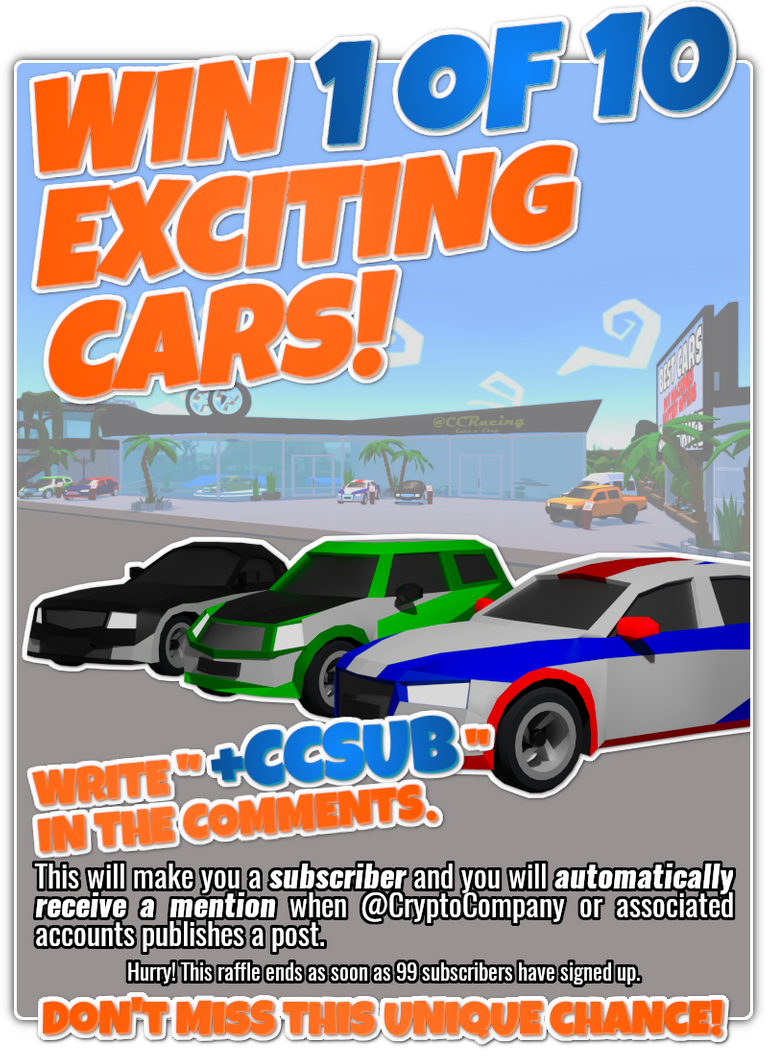 Lucky subscribers: @actifit-go @allonyx.ngs @bitandi @captaincryptic @cryptocompany @ganjafarmer @high8125theta @kheldar1982 @kvinna @memess @mugglow @powerpaul @prinzvalium @quekery @servelle @siphon @steem82868 @the13anarchist @woelfchen
---
---