My Activity 1 for Lets raid terracore #9
Hi everyone,
we are back with my favorite activity. Check the rules here.
https://ecency.com/hive-186610/@hhguild/henthusiasts-lets-raid-terracore-9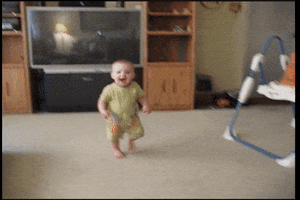 https://images.ecency.com/p/7258xSVeJbKkzXhysTmqVqCZSWsMjRPxo2FZpMAmPQqwgs46PKegou9sX4g5hzrz7gk2Dpak6aPLzj83zg7Vvx5X7q9SJjyEdGoTh1E378MN94PKxaiwH4HdCrQkCWLT9KPyeHJkT4HgS.webp?format=webp&mode=fit
Basically, we need to collect 8 attacks and use them once(min 1 1-minute difference between attacks) and total our percentage count.
The activity already started yesterday, but posting now.
Activity Detail
So, for my activity, I did attacks yesterday on the new interface where we can see beautifully what we attack and how much we get.

This one I got around 180 which is a nice loot...
To those, who failed to dodge, I invite them to join my activity as well.
@whatyouare @deerambo @eddie.core @likeastone @urcool @t-boned @petertag @tuzia
and for win percentage, I got these numbers
17.54 + 96.43 + 49.44 + 21.93 + 27.11 + 39.06 + 87.06 + 25.60 = 364.17
which is just 45.12%, This is still nice for 1st.
Let's see how it goes.
That's all for now. Thanks for checking out my post.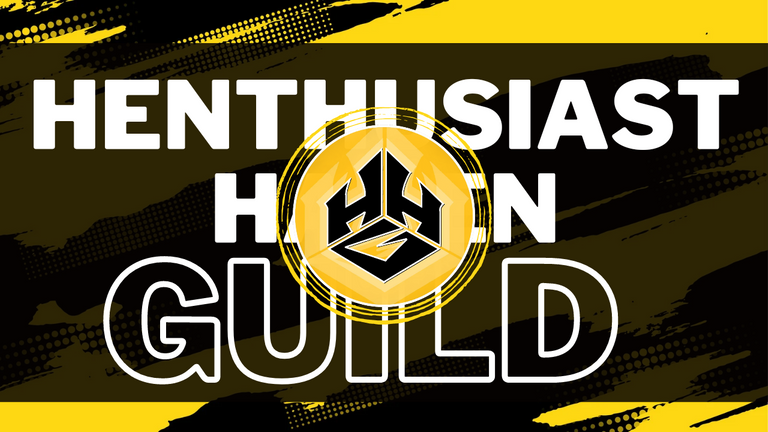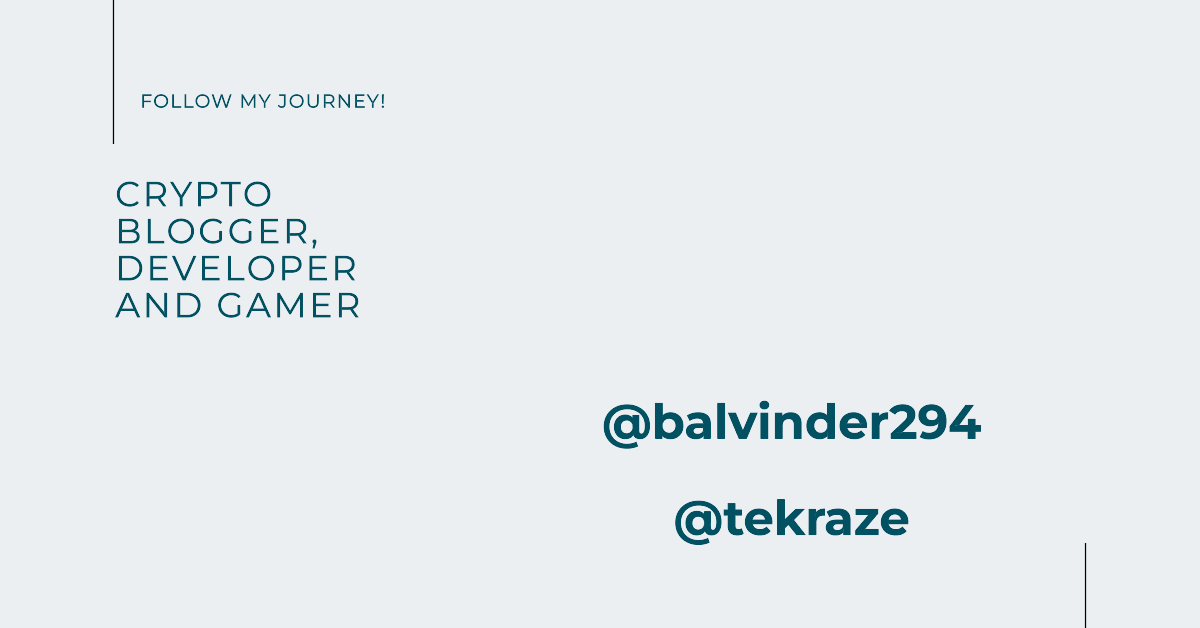 My Personal Blog https://tekraze.com

---
---