Cyberpunk #6 - diplomatics of the galaxy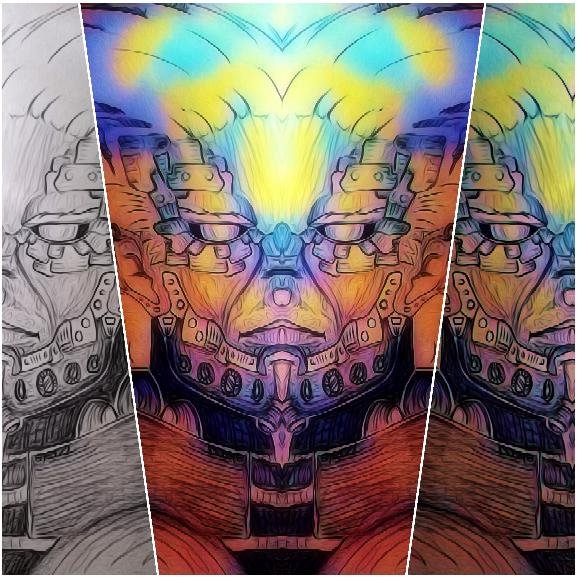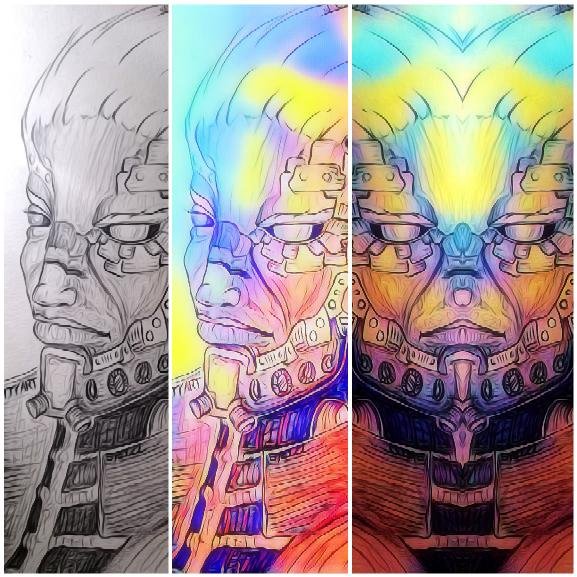 "I try to paint what I have found and not what I am looking for."
Quote by Pablo Picasso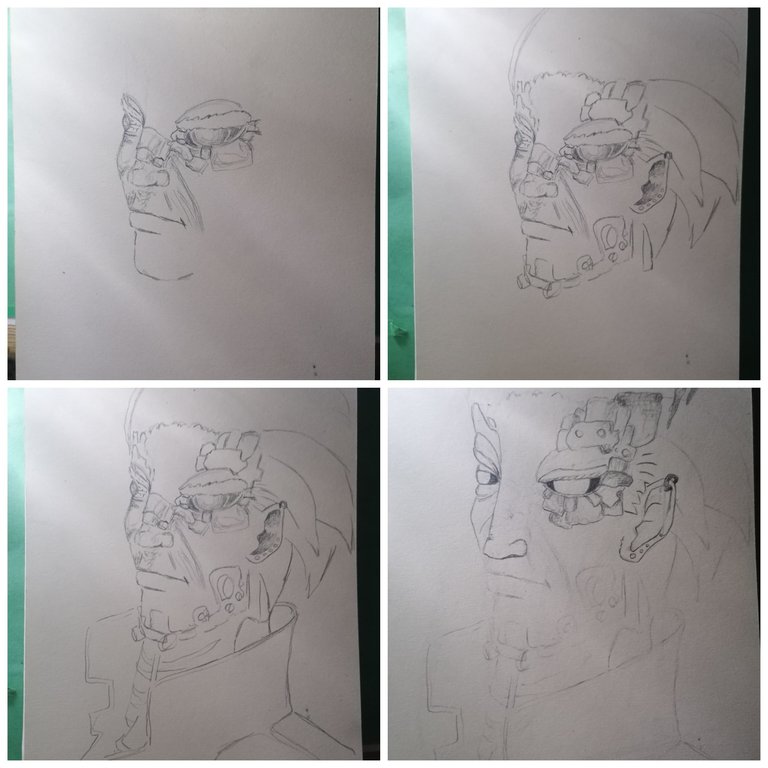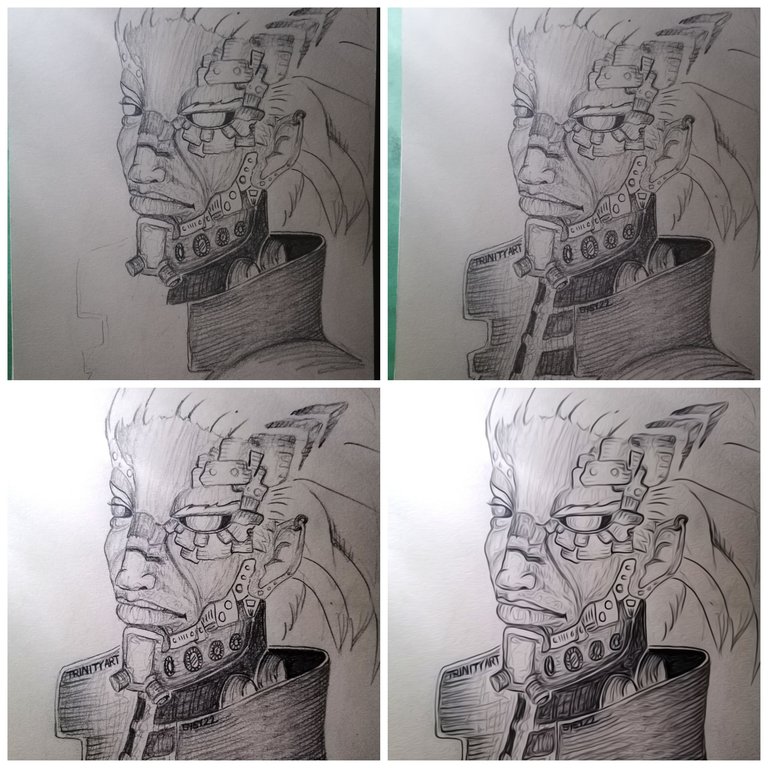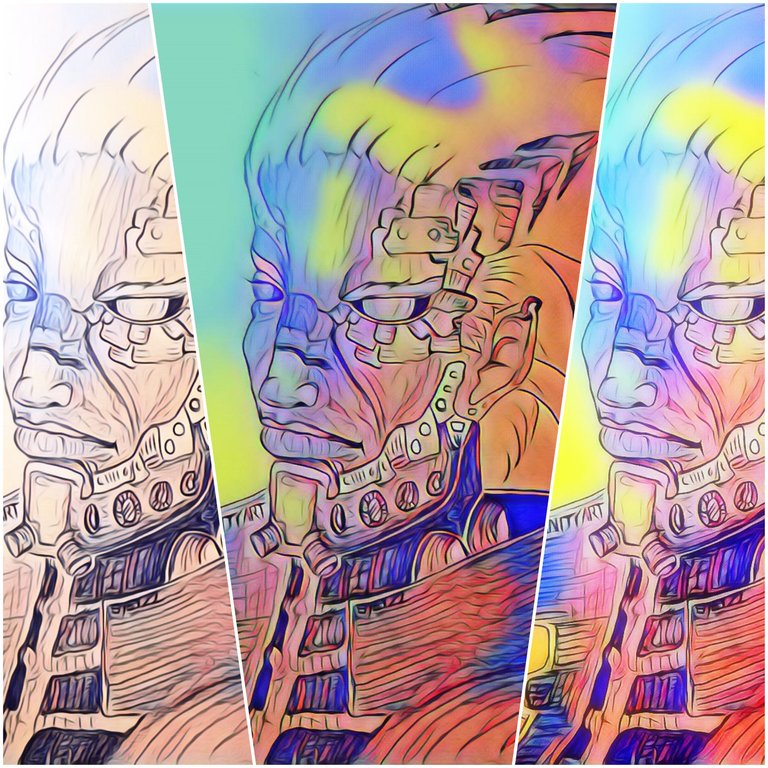 Diplomatics of the galaxy
Howdy and Aloha my lovely hive Fam, ArtLover and amazing free Spirits. Hope you are all well doing.
Today I present you my Cyberpunk Dimplomatic Alien. It was a lucky punch that I played around with mirroring cause I think it looks soooo damn nice after this effect what you think?
This is also one NFT from my newest Cyberpunk - Alien Comic Collection.
Available in our amazing Hive nftshowroom.com
It would be super dope if you leave me a "like" aka 💜 there. My link is in my Bio (Profil) and at the end of this post too.
Check out my other available NFT if you like. I chose out my best drawings, digitalised them and made some bling bling animation styles on some of them.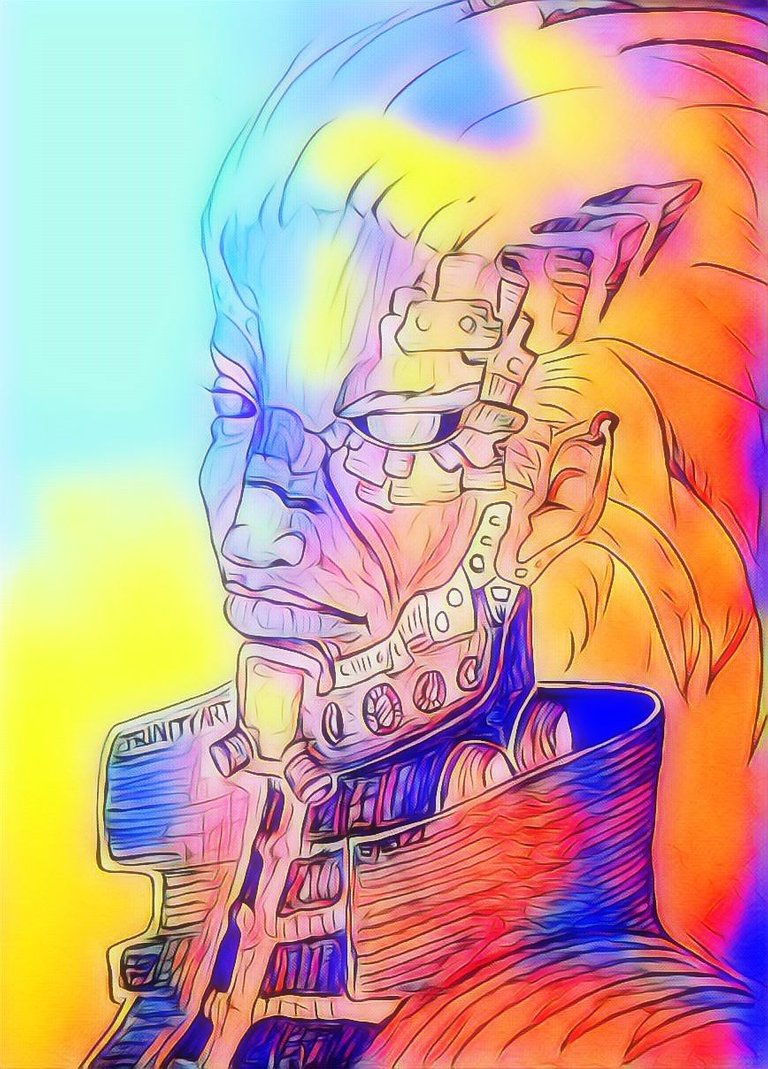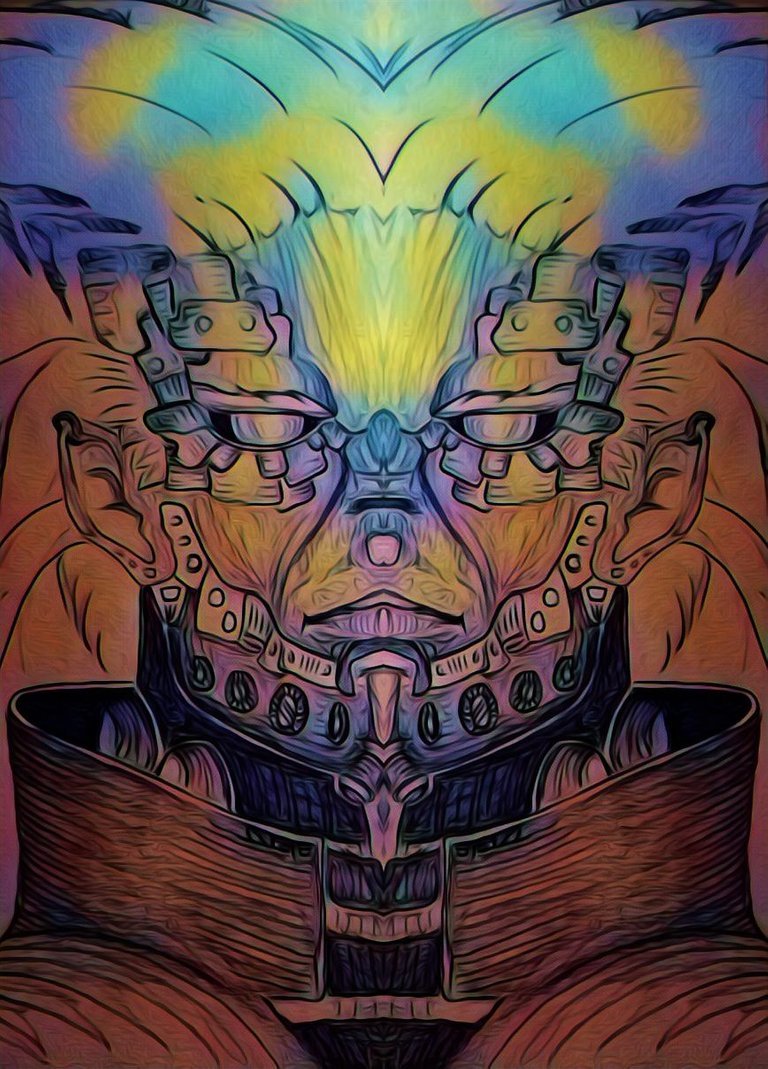 see most step by step I could take while drawing. After I digitalised it and changed sharpness, light, shadow, color, and playing with some effects. .. All of that a bit
Flash warning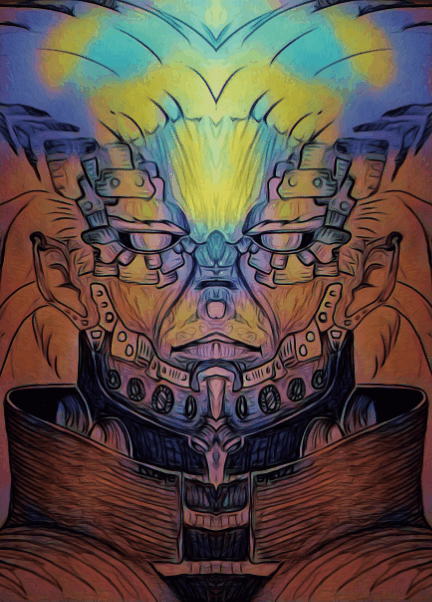 Let me know your thoughts and feel free to leave a comment.
Your @akida aka TrinityArt
Check out my NFT Art here:
https://nftshowroom.com/akida/gallery


---
---