ZapFic Monday: Fitness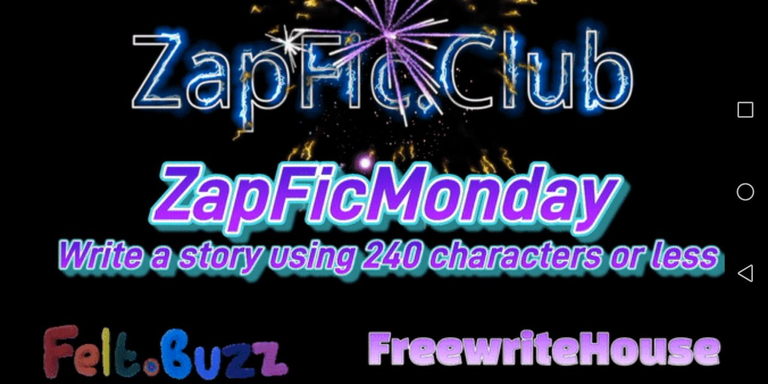 Hello all, here is my entry for ZapFicMonday.
The clock struck midnight, John received many messages from his family and friends wishing him happy birthday. Suddenly a message came which read, "Happy Birthday Corporal John Ho, your annual fitness test window for this year is now open."

Thank you for reading my entry.
---
---