ZapFic Monday - Comfortable in 240 characters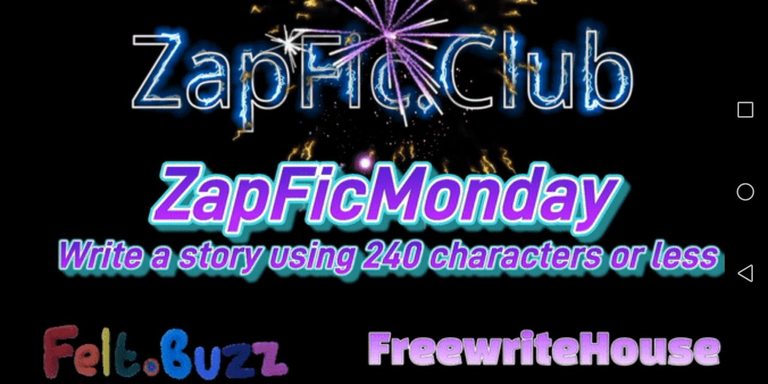 Here's my entry for ZapFicMonday! Hope you will like it!
Jack spent the night on the couch because the delivery of his mattress was delayed. It definitely wasn't comfortable and his back was aching but that was the only option. He crossed his fingers and hoped that it will be delivered today.

---
---