Halterung fürs Smartphone - Smartphone holder --- DE/EN

EN
Hello everyone.
So that your smartphone doesn't look like the one in the first picture, or to reduce the risk of the 'Spiderman-App', I have an idea for you today. A holder made of paracord, you can hang over your shoulder as in my version, or with the short version and a second stopper for your wrist.. All you need is a piece of paracord, depending on the length you want, and one or two stoppers.
Here are the instructions in pictures:
DE
Hallo allerseits.
Damit Euer Smartphone nicht so aussieht wie das auf dem ersten Bild, bzw. um das Risiko der 'Spiderman-App' etwas zu reduzieren, stelle ich Euch heute eine Idee vor. Eine Halterung aus Paracord, die man sich so wie in meiner Variante über die Schulter hängen kann, oder mit der kurzen Version und einem zweiten Stopper fürs Handgelenk. Ihr braucht lediglich ein Stück Paracord, je nach gewünschter Länge und ein bis zwei Stopper.
Die Anleitung folgt in Bildern:
---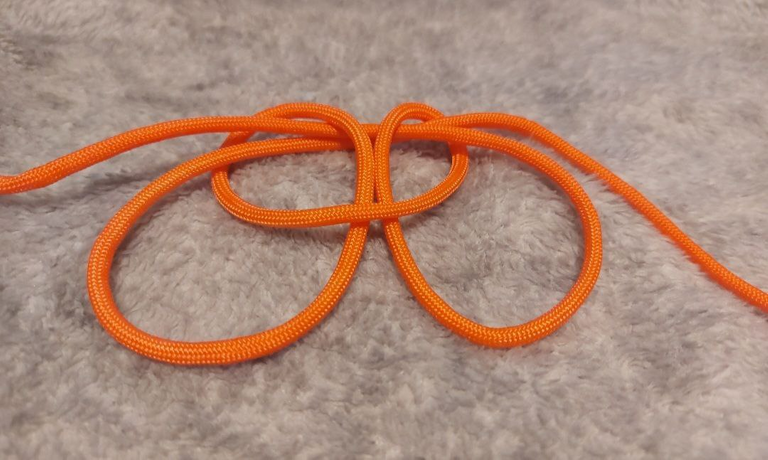 ---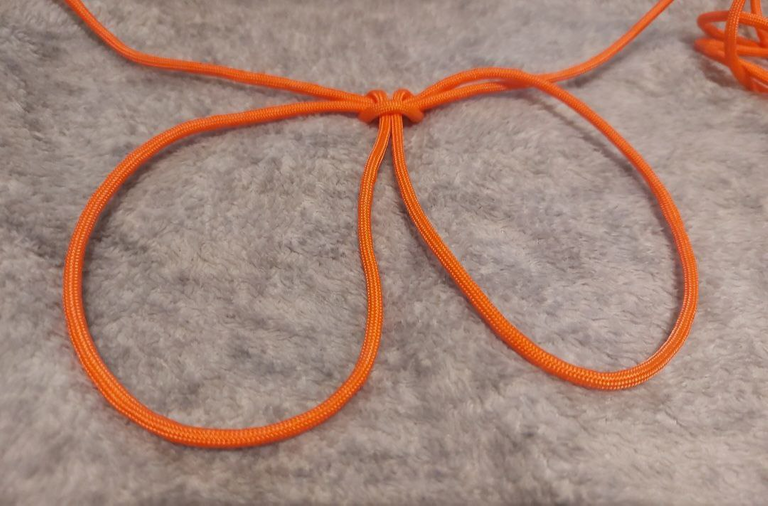 ---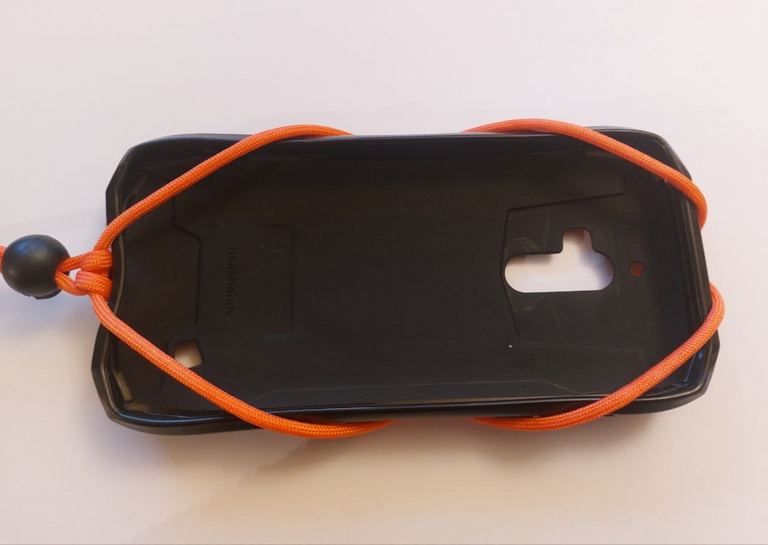 ---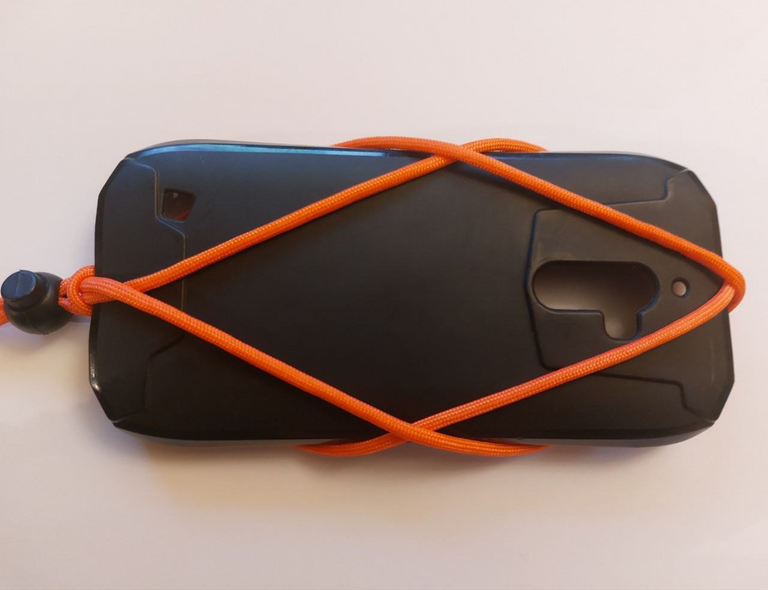 ---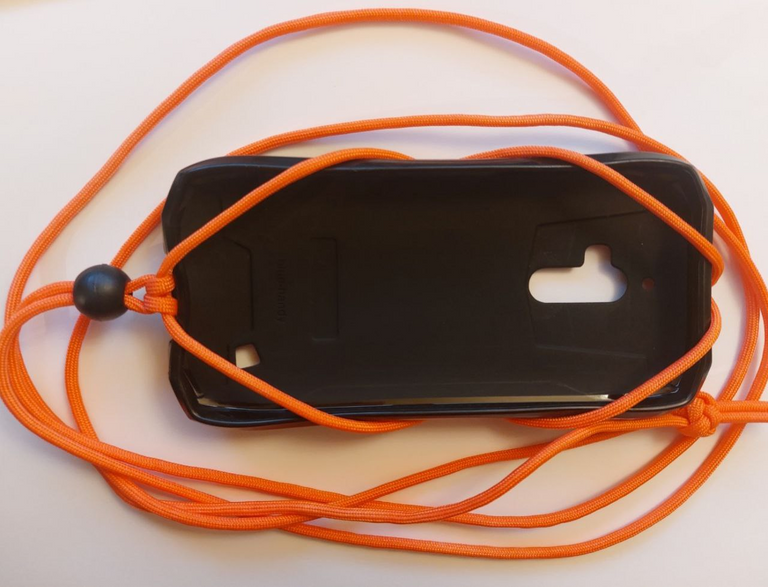 ---
You will definitely need to check that the paracord is tight before relying on it, but you will then be able to operate your smartphone freely depending on the model and the fit of the camera.
You can make it also smaller, e.g. for credit cards.😉
Have fun making your own.
---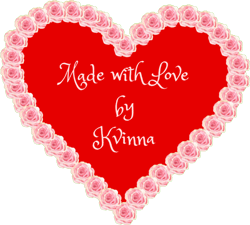 ---
Ihr müsst auf jeden Fall prüfen, ob das Paracord fest sitzt, bevor ihr euch darauf verlasst, aber Ihr könnt dann Euer Smartphone je nach Modell und Sitz der Kamera frei bedienen.
Das ganze geht natürlich auch kleiner, z.B. für Kreditkarten.😉
Viel Spaß beim Nachbauen.


---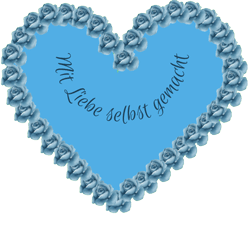 ---


---
Disclaimer
The instructions are only a suggestion, I am not liable for any damages.
---






Bildquelle: Eigene
Pixabay und Canva
---
---