Splinterlands Streamin'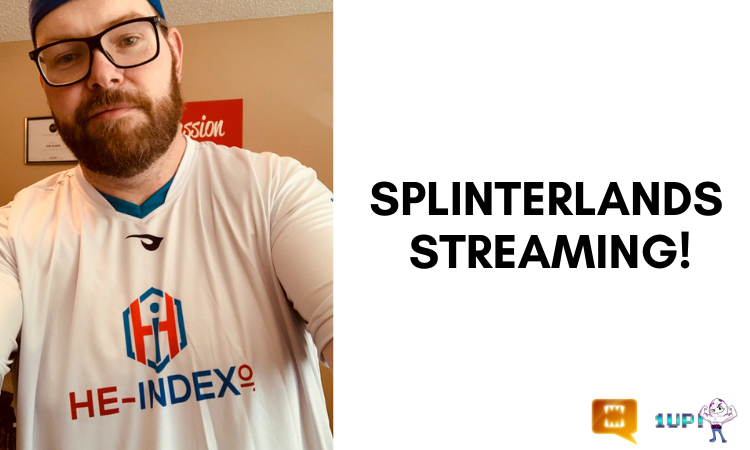 Note: I HATE that I uploaded this to YouTube, but there were issues for me uploading to 3speak. This won't become a habit, I promise lol
If you are having troubles watching the viewer in a Hive front end, you can click here and check out the recording on.....Uggggh...YouTube lol
But tonight was a LOT of fun!
We had a great crowd come out and watch me...Actually get on a little win streak!
For everyone that came by, we gave everyone a rewards card as my way of saying thanks for hanging out!
Plus some Index Token to @kevinli for winning the giveaway. Hey it gets him some extra VOUCHER too everyday lol
If you wanna check my streams out, be sure to follow me here on Twitch:
Thanks for hanging out and I hope you enjoy the show!
---
---